whyMe 1
Be the one who stands out
for people who want to succeed
whyMe 2
Don't leave your future to chance
whyMe 3
Get to the top of the candidate pile
for people who want to get to the top
whyMe 4
for people with greater ambition
whyMe 6
Promote yourself professionally
for people looking to build their career
Take control of your career
Your personal brand is the key...
WhyMe? is the innovative personal brand development toolkit that enables you to create your own winning personal brand in just 4 simple steps. It will help you:
Boost your confidence

Take a strategic approach to your career

Get noticed for the right reasons

Promote yourself professionally

Talk about yourself in an engaging and appealing way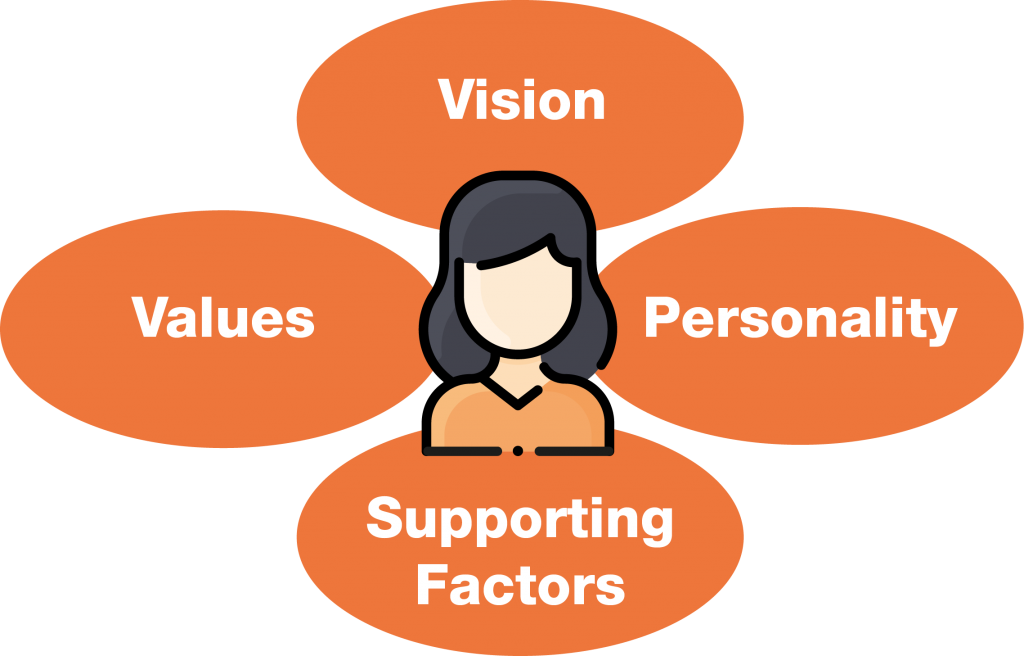 Improve your promotion prospects

Get to the top of the career ladder

Get that all important first job

Or simply feel more confident about what you do and who you are, then WhyMe? is for you.
Four simple steps

Easy even for the beginner

Fully comprehensive - no training required

Written in plain English
Testimonial 1
WhyMe? helps guide participants to think outside the box and look at their real potential. The beauty is that it is simple, user-friendly, and person-focused! I would recommend anyone to give it a try!
Becky Harding, Personal Development Coach
Testimonial 2
WhyMe? is great! It's easy to use and really helped me focus on the right things to say and the best language to use. If you want to improve your job applications I really think you should use it.
Florence Rowson-Stevens, new Graduate job searcher
Testimonial 3
A great tool for anyone to use to evaluate their personal brand and what they stand for. The toolkit takes you through a process one step at a time that you can complete at your own pace. Highly recommended!
Alex Robinson, Account Director ANTZ