Is your success worth £37.50?
That's all it costs to buy WhyMe? the innovative toolkit that enables you to develop your personal brand effectively.
The better your public persona, the better your chance of success in the job market. Don't leave yours to chance.
Remember your formal qualifications are only half the story!
Get noticed for the right reasons
Get to the top of the short list
Make your ambition reality
Boost your confidence
Boost your career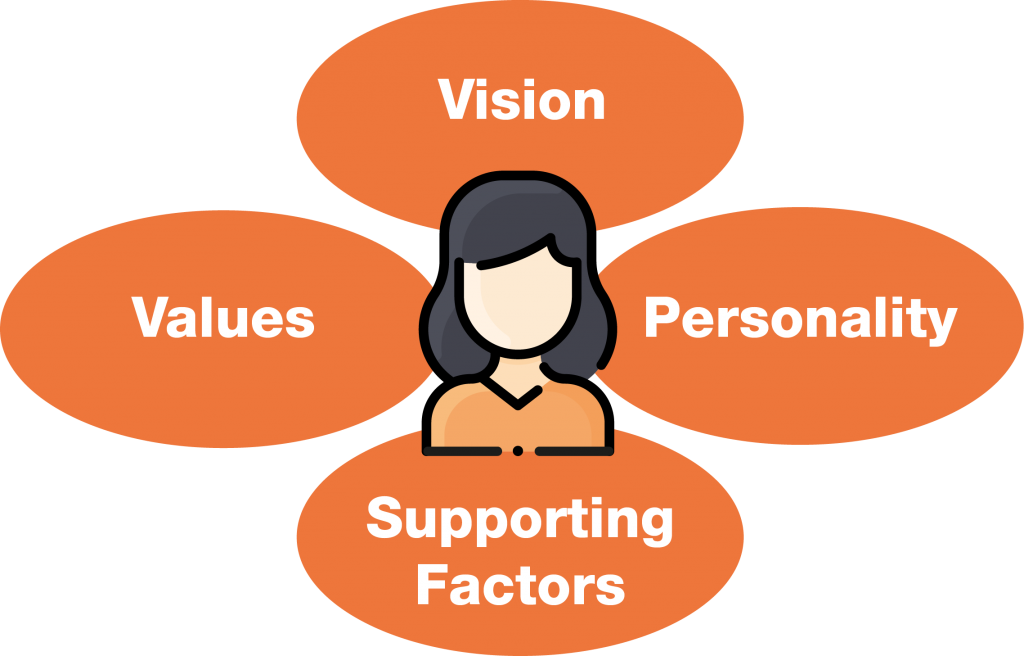 Personal branding made easy
No experience required
Complete online programme
Can be completed in a single weekend
Simple easy to follow instructions
All you need to do is add your personal information